Square Cooling Tower is a member of Square Group and was found in 1995. Office is in Bangkok and factory is located in Bangplee, Samutprakarn province. We can manufacture annually over two thousand units (or 400,000 cooling tower ton equivalent) of standard models of package cooling towers which are including all kinds of design. This is yet to include additional customized design of cooling tower units as per client's requirement. Our cooling tower has been supplied to both domestic and oversea markets. Quality is our most important policy. Our manufacturing facility is certified and conform to ISO 9001 : 2015 standard. This can ensure our customer that all our manufactured cooling towers are good quality maintaining.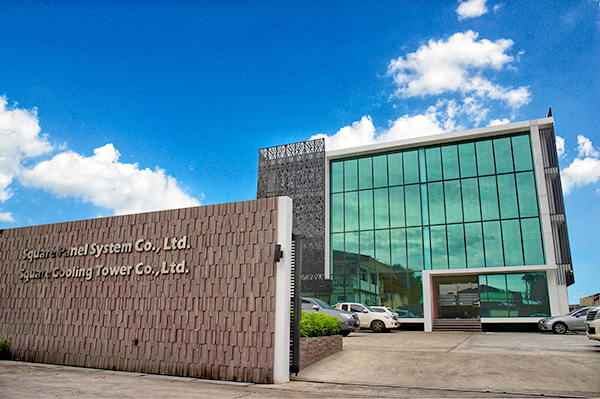 Head Office Bangna, Bangkok
We also established cooing tower performance testing facility in our factory. Our engineering team always engages in doing research and development our cooling tower in all aspects no matter material used in constructing, energy efficiency, noise level etc.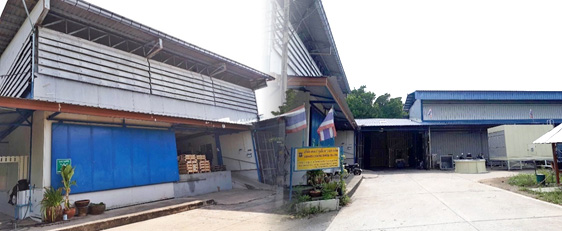 Bangplee Factory, Samutprakarn